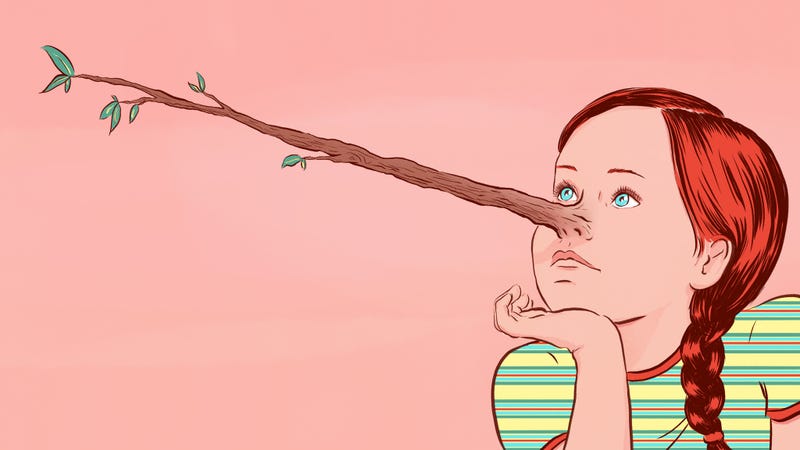 I can't remember the first time someone suggested I lie to J, but I recall being taken aback.  I was raised that deception is wrong, and I have always been a bad liar.  So here I am with a wife with Alzheimer's disease and I have been keeping some news from her and sometimes simply not telling her the truth.  This has become the kindest path.
I have withheld from her the recent death of her beloved dog.  The dog went to live with our son's girlfriend in early March because J could no longer care for him and I couldn't take him on.  Early reports were that he was adjusting well and getting plenty of exercise.  He was a very active dog — a pit bull rescue — and a household with two 20-something women who love animals seemed a better match than what we were providing.  Then, in early April, he developed what the vet initially thought was a muscle strain in his tail.  He was in some discomfort and was given pain meds.  We weren't concerned.  I even teased his new mom that she should stop being so darn fun and making him excessively wag his tail.  The pain spread and he got to the point where he wasn't eating and couldn't get up.  After multiple vet visits, the prognosis was not good.  It was suspected he had a neurological disorder and he was in intense pain.  Our son and his girlfriend, in consultation with me, decided to put him down a little over a week ago.  We all agreed there was no point in telling J.  While she occasionally makes a wistful remark about her dog, she generally doesn't ask about him.  Knowing he is dead would serve no purpose.  She likely wouldn't even retain the information.  So the kids and I must mourn without her participation.
The outright lie is in connection with her imminent move to a continuing care community.  We have visited the community together and some staff members have come to meet with us to assess J.  (I'm still waiting to hear whether they recommend personal care or the memory unit.  More on that later.)  All I have told J is that she is going to go there for a respite stay while I am traveling.  She says she'll go, although she'd rather stay home.  I have told her it is only for a couple of weeks.  The truth is that she is going to go in 10 days before I go away and be there another 10 days until I return.  My great hope is that she adjusts well and will stay.  (For more on that topic, see my last post: https://wordpress.com/post/alzwife.wordpress.com/485.)  Again, telling her the truth would serve no purpose.  It would just make her anxious and sad.
For 31 years, I always told J the truth, and part of me feels uncomfortable with the lies and omissions.  I suppose it is another reality to which I must adjust — a way to do the least harm.